Patient Education Resources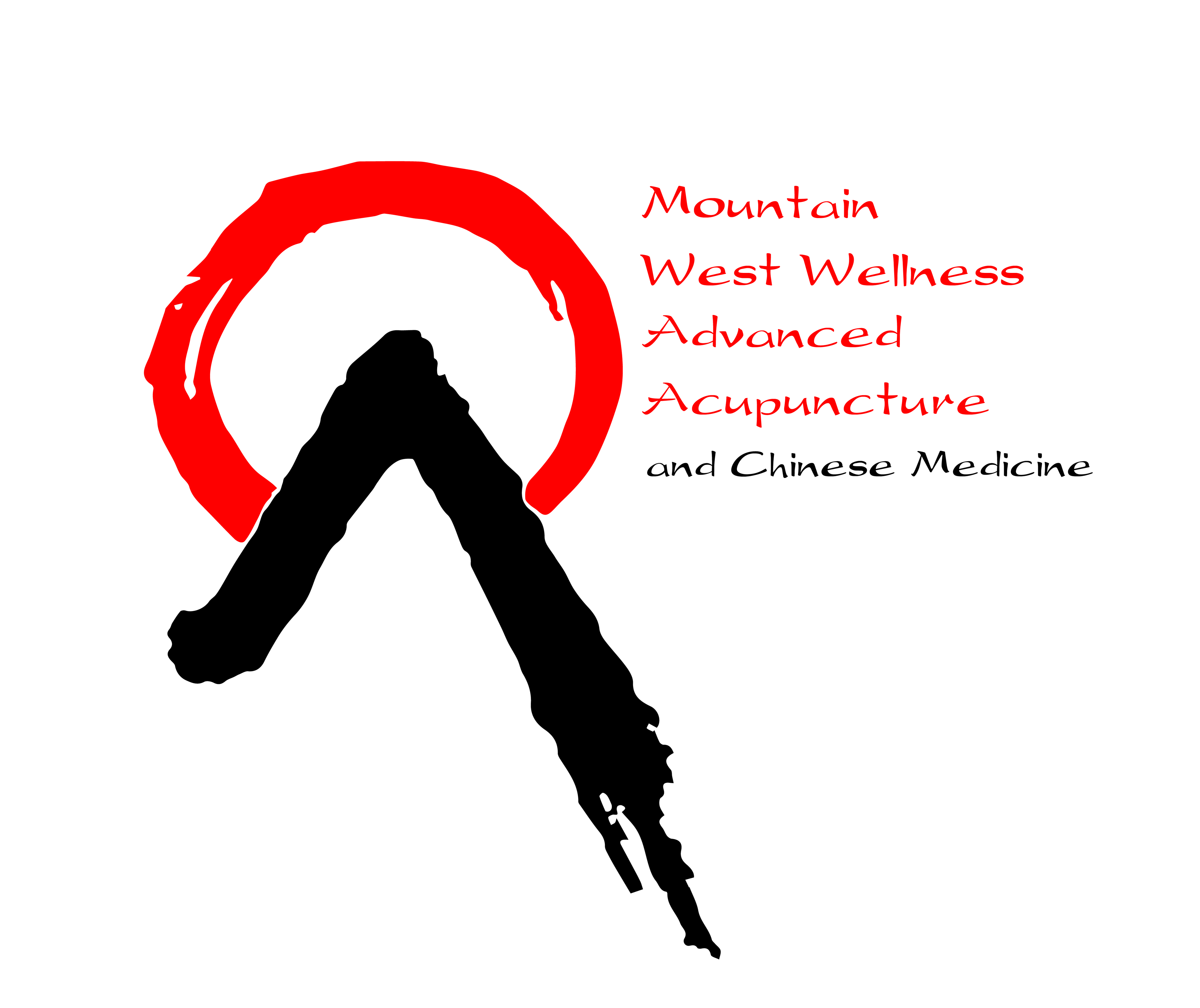 This page has a bunch of very good resources that we think are great places for patients to start in their quest for healing.  We have included multiple articles, self care worksheets, food properties, recipes, and information about various teas. In addition you can access our home health courses page.  On this page there are many free courses taught by Dr. Schaefer.  These include basic courses on the various organs as they are seen in Chinese medicine and how you can help them to stay healthy.  There are qigong courses,  meditation courses with Dr. Jack and a lot more.  Here you can also find access, to our blog which is full of information, and access to our newsletter.
Diet and Self-care Handouts

This page has self care downloads and other information about how to treat your organs with diet according to Chinese medical theory.  Both of these resources can help you to get heathy faster.  Homework that is worth doing.


We offer a series of short home study courses to improve your health and wellness on your own.  These simple courses designed by Jack Schaefer include qigong exercises, diet and lifestyle practices, and more specific to the course goals which will ultimately help you be the most vibrant you possible.  They include video, audio, & E-book courses.  Visit that page here.

---
---
---
Free Newsletter
One of the best places to also start to learn more and get health-related advice is to subscribe to our news letter.  You can do it by filling out the form on the Subscription Page.