We constantly get asked by patients about different resources they can access themselves. What books we recommend, meditation CDs, recipes, tea etc. This page has a good bunch of resources that we think are great places for patients to start in their quest for self education and healing.

Follow this link to take you to our secure, online supplement store to find the best quality supplements.  We have all of the best brands.  All of our patients are able to get special prices to save money.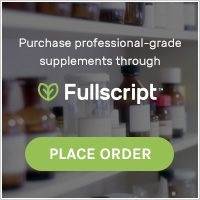 Visit this page to access all of our self-care courses.  There are several including education primers to understand your organ imbalances, meditation courses, qigong courses, E-books on many topics and much more.  Many of them are FREE and you can have forever access to them.  Click here to go to that page.
---
Recommended Books and Products
Books
| | |
| --- | --- |
| | |
| For raising healthier kids. | What science says about Chinese medicine. |
| | |
| If you are interested in TCM theory | Healthy diet according to TCM |
| An interesting book about food quality | |
---
Lifestyle and Home Health
| | |
| --- | --- |
| | |
| The Muse Meditation Device. Make meditation easier and more effective. | The Real Ease Neck traction device.  This is the same one we use in the clinic. |
| | |
| This is an assortment of the very popular teas that we serve including the Pu-er Chocolate tea. | Chrysanthemum and goji berry tea for eye health and vision support. |