Dr. Jack Schaefer's Mountain West Wellness Advanced Acupuncture, Chinese Medicine, and Functional Wellness

25 years of experience, over 100,000 treatments given.

---




A dedicated practitioner, teacher, and innovator, Dr. Jack has spent years studying studying the art and science of Chinese medicine.  Through apprenticeship, translating, and working with senior practitioners in China to produce effective and individualized treatments using all aspects of Chinese medicine and Functional medicine with the singular goal of helping people.
---
We have one mission:"To help as many people as we can to get healthy without the use of unnecessary drugs and surgeries by using the "Time-Proven Medicine" of acupuncture and Traditional Chinese Medicine!"
We can help you with a safe natural approaches like acupuncture, a medicine that more than 3 million Americans use every year. If you suffer from pain, fibromyalgia, digestive problems, depression, anxiety, insomnia, hormone problems, and want to live a healthier and more productive life give us a try.
---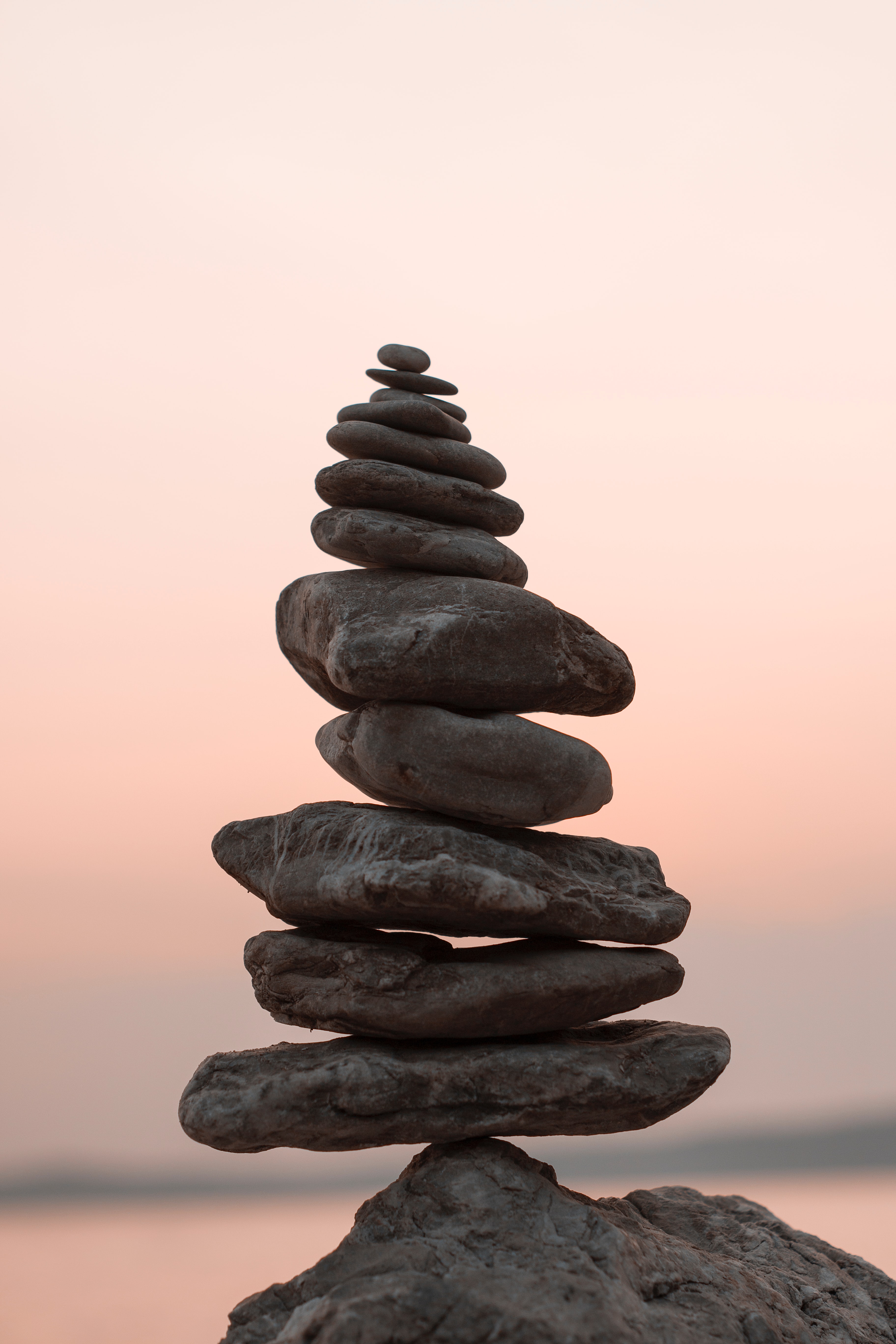 Want to try something different?  
Let me see if I can help you.

Sign-up for our Winter Special!
Get an Initial Evaluation valued at $65 for FREE by clicking here. 
To find out how we can help you call or click the form and sign up! Ends December 30st.  (3 spots left)
| | |
| --- | --- |
| | To take advantage of this just call our office at (303) 499-1633 or fill out our FREE EVALUATION form and download the coupon. |
| | |
| --- | --- |
| Jack Schaefer of Mountain West Wellness has been my acupuncturist and mentor (I am an acupuncturist myself) for many years, and his acupuncture treatments and herbal prescriptions are consistently effective and healing. Jack is a master and I recommend him highly! - EG, Boulder | My first treatment went very well. I have a fear of needles so I've been a bit unsure about acupuncture but Jack has a calming presence and is very encouraging. I ended up so relaxed I almost fell asleep during the treatment! - Beth E. |
Neck Pain

Back Pain

Knee Pain

Migraines

Headaches

Arthritis

Injuries

Gout

Elbow Pain

Sciatica

Carpel Tunnel

Female Hormone Problems

Fertility

Fatigue

Digestive Problems

Asthma

Allergies

Depression & Anxiety

Insomnia

Cold & Flus

Stress

 & More
Using Acupuncture, Chinese herbal medicine, tuina - Chinese medical massage, and qigong are centuries old methods of treating disease and optimizing health.  Our clinic uses all of these methods in our partnership with you to get you to permanently change your health.
We are conveniently located in the Boulder-Denver metro area serving the communities of Boulder, Louisville, Superior, Lafayette, Longmont, Westminster, and Denver at 5353 Manhattan cir. #104 in South Boulder.  You can reach us by phone at (303) 499-1633.  You can also email us by clicking on the contact us button, or clicking on our email address at the bottom of the page.
In keeping with the philosophies of Traditional Chinese Medicine we customize every treatment for every person we see to treat:
* Individual results may vary. No guarantee of specific results is warranted or implied and your results will depend on many factors (full disclaimer). The information contained in this site is not intended to diagnose, treat, or otherwise intervene in any medical condition. ALWAYS seek help from a licensed medical professional for any health condition. Privacy Policy