Comprehensive Chinese MEdical Telehealth Appointments
After many requests from people around the world Dr. Jack has begun offering his comprehensive telehealth appointments.
You no longer have to be in the area to get top notch and comprehensive natural medical care.  Your appointments are and care plan will be customized for you and your concerns. Health is about balance.  Let's see if we can help you get into balance!
Here is what is included:
     An initial virtual visit for 1 hour where we go over your health history, current complaints and treatments that you tried and not tried to solve the issue.
     Up to one month of custom Chinese herbal medicines.
    Nutritional Evaluation.
     Dietary therapy instruction.  Chinese and western.
     Personalized acupressure recommendations
    Access to Dr. Jack's patient education portals and recommended programs at no extra fee. This will include your specific recommendations.
     Dietary Supplement recommendations and access to Dr. Jack's discount online pharmacy.
     Qigong and meditation instructions.
     Daoist medicine if needed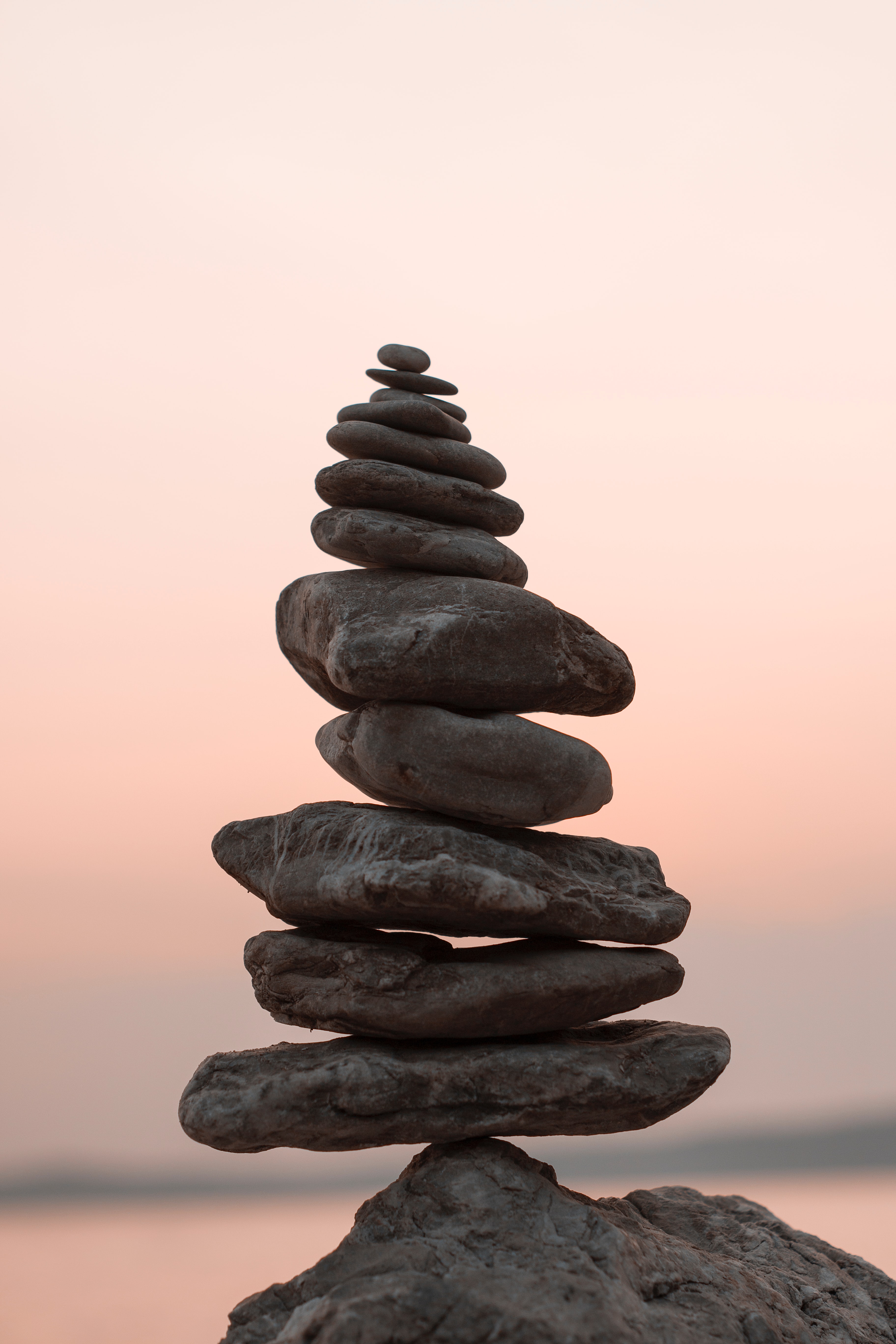 ---