Dr. Jack Schaefer DACM, Lac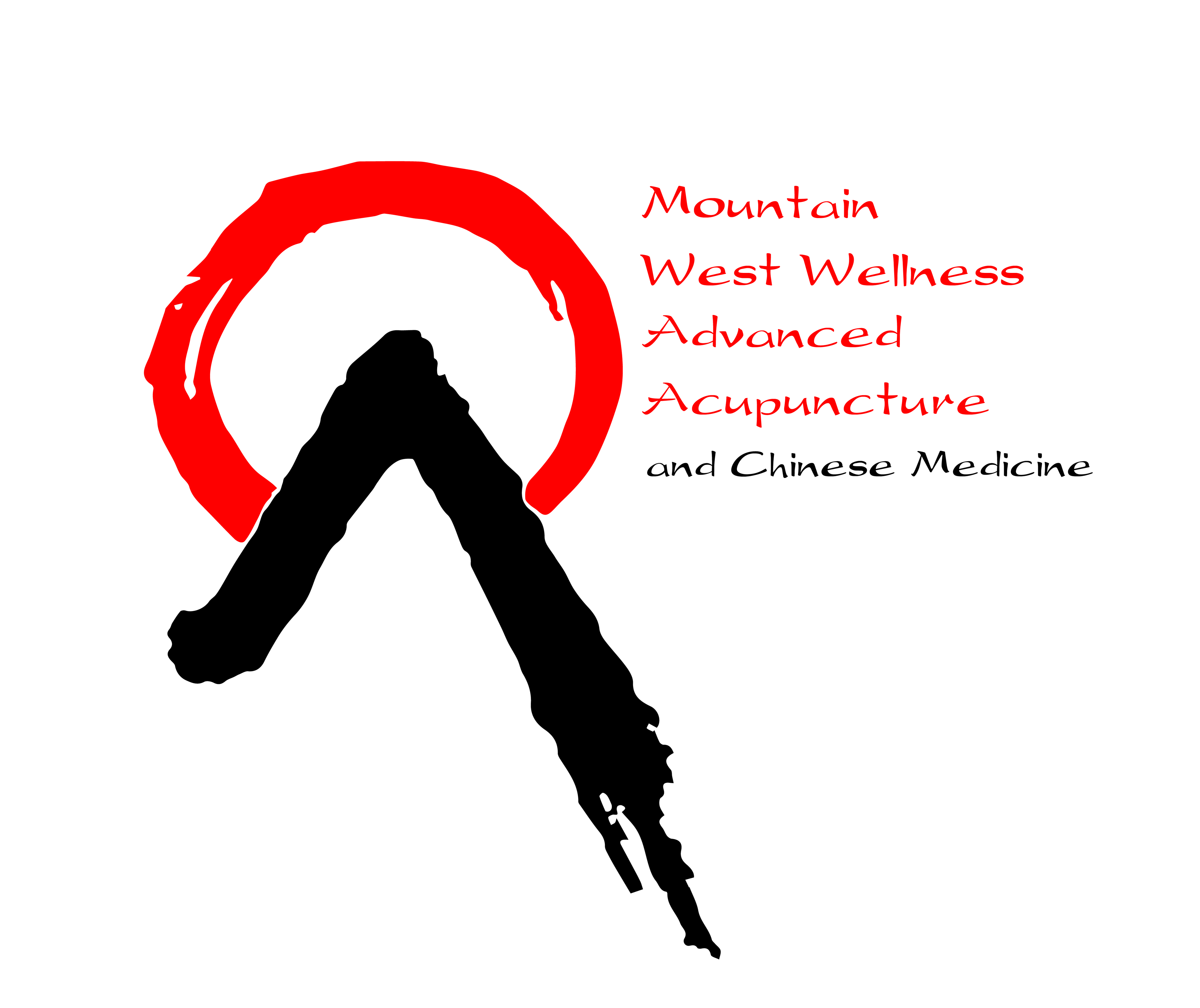 If you ask Dr. Schaefer DACM how he ended up in the Chinese medicine world he will say it was destiny and tell you stories about having acupuncture since he was young.  He will also usually tell you that he was pushed toward medicine by his early martial arts teachers. Jack is the founder of Mountain West Wellness Advanced Acupuncture and Colorado native, who is a NCCAOM board certified acupuncturist and herbalist. He received his masters degree 23 years ago and went on to do post-graduate study at the Nanjing University of Traditional Chinese Medicine in Nanjing, China, where he specialized in advanced acupuncture techniques and treatments, Oncology (cancer) and tuina bodywork. Jack performed a residency at the First Affiliated Hospital of Nanjing in China.    On his educational journey went on to get his doctorate degree as well as travel to China over a dozen times to continue working with senior doctors and get consults on his cases.  Before returning to his beloved home state of Colorado he spent time practicing and mentoring new practitioners in Lisbon Portugal as well.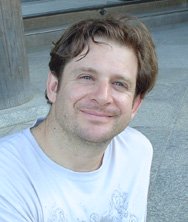 Aside from running one of the busiest clinics in the Boulder area Jack is currently a Professor at Southwest Acupuncture College in Boulder and has been responsible for being the primary mentor for a dozen great acupuncture apprentices who now practice around the country.

A featured speaker at the Lotus Institute of Integrative Medicine, a continuing education provider for acupuncturists, Jack has published in the Lantern and The Journal of Chinese Medicine, professional journals for Chinese medicine. Additionally Dr. Jack continues to translate Chinese works into English including co-translating The Daoist Morning and Evening Altar Recitations and other Daoist Scriptures.
In his private practice, Jack has worked extensively with pain syndromes, athletes, the elderly, women's issues, and general health and wellness maintenance. Jack's specialties include herbal therapy, tuina bodywork, and classical acupuncture. Jack, a professional member of the National Qigong Association, also practices a Chinese body/energy work system from Yin Style Ba Gua. As a system it dates back to the Qing Dynasty and is taught in a lineage format not in large institutional classes. This system involves healing with massage and qi gong.  Jack is a long term student of Daoism, ordained Daoist priest, and co-founder of Parting Clouds Daoist Education.
Jack's patients often comment that he is as thorough as he is stubborn.  He does not like to let illness win and goes above and beyond to help people achieve the health that they want.
On a personal note he spends as much time as possible with his amazing little boy, and being outside.  He is also a lifelong martial artist, studying Chinese, Japanese martial arts, and is a Brazilian Jiujitsu Blackbelt. He continues to teach martial arts and qigong.

To schedule an appointment with Jack or speak with him please feel free to to call 303-499-1633.
To read articles by Jack click on our articles link. 
To learn more about Daoist education with Dr. Jack go to Parting Clouds Daoist Education.

You can also listen to an hour long radio interview with Jack by clicking on the radio button below or watch a KVCU interview here.