How to Choose a Good Acupuncturist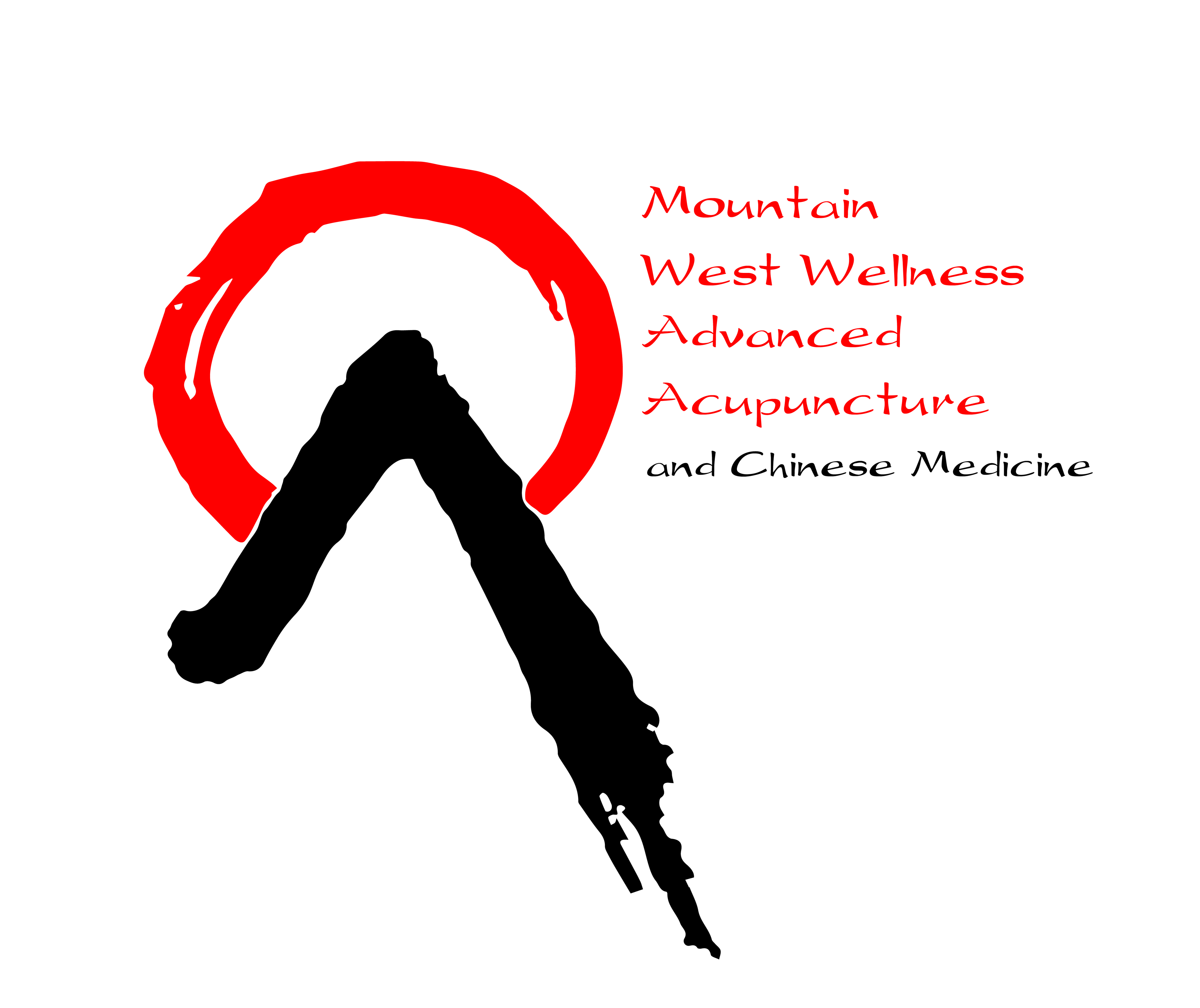 If you are like most Americans, you are part of the ever growing group of people searching for side-effect free methods for treating health-related problems. Since acupuncture fits this profile it and Traditional Chinese herbal medicine have been increasingly used by Americans every year for the last 30 years. In fact it is estimated that by the year 2015 there will be as many as 40,000 acupuncture practitioners in America. In 2002 it was estimated that 20 million Americans or one in ten, had received acupuncture. With the increased interest in using acupuncture and Chinese medicine as a part of health care, many Americans are faced with the question, "How do I choose an acupuncturist?" This question comes about as a foreign system of health Care based on unfamiliar ways of viewing disease most of us just are not sure how or where to look. The following are a few good things to keep in mind during the selection process.


How much experience do they have? While not all practitioners who have been practicing for a long time are great, odds are that if an acupuncturist has been around for at least five years they are likely pretty good. In China, and even here in the west, there is a great reverence for the old doctor. The older ones have the most experience. Along this idea, look to see if the practitioner is full-time or still working part-time jobs in order to help make ends meet. Lastly, when interviewing your potential new acupuncturist ask them if they have ever worked with your condition and what their results were like.


Do they have any specializations? In this day and age there are so many educational opportunities while in and out of school for acupuncturists a specialization is pretty much a must have. Look in their advertising, or just ask if they specialize in your condition. If not, it doesn't always mean you should investigate other practitioners, but if they have one it can be very helpful to you.


What are their certifications? In most states acupuncturists must be licensed by a state agency. Currently most states use the National Certification Commission for Acupuncture and Oriental Medicine (NCCAOM) certification to be the bar for licensure. Therefore in order to be a legal practicing acupuncturist each practitioner must have this certification displayed. However, there are a few other specialization certifications, such as ABORM that can indicate lengthy postgraduate training. What many people don't realize is that in most states medical doctors need no certification to practice acupuncture and thus can legally practice with no training! Scary! In addition, chiropractors usually only need a few hundred hours to legally practice. To put this in perspective, NCCAOM certified acupuncturists spend 3-4 years in graduate school, full-time and graduate with thousands hours in training.
br>
Are there any language barriers? Language barriers are something that doesn't usually come straight to someone's mind when they consider seeing an acupuncturist. As American's we rarely are faced with people who do not adequately speak our language. The problem is when people take the position that a practitioner from China must be very skilled. There are two problems with this. First because a practitioner is from China doesn't make them automatically a great practitioner. There are a lot of bad doctors in China just like here, and since they have moved here from a foreign country there is no way to hold them accountable for they things that they say about their training and history. Second, when it comes to communicating the intricacies of health problems it is vitally important that the doctor truly understands you and that you truly understand your doctor. I personally have worked with many patients who saw practitioners from China with disappointing results. However, because we were able to communicate sufficiently I was able to get great results for them.
What types of treatments are available? The last thing to consider when looking for an acupuncturist is the types of treatments that are available. What most people don't know is that many acupuncturists are trained to offer lots of techniques other than needles. They may offer needle-less acupuncture treatments, massage techniques, and Chinese herbal medicine in an effort to find the right tool for the job.


The bottom line is if you keep these few things in mind while searching for a practitioner you are likely to pick the one that is right for you. Don't feel rushed in this search and keep in mind that price is not always going to indicate quality or lack there of. In the end meet the practitioner, see if they listen to you, see if they can explain exactly what they will do for you and what to expect during treatment with you. If you feel good about what you hear, than most likely you have made the right choice.
Now it is Time to Meet Our Acupuncturist!
To get your personal Free Consultation, Evaluation, and Pulse Diagnosis with us click here and fill out the form.