Online Resources and Store
We constantly get asked by patients about different resources they can access themselves. What books we recommend, meditation CDs, recipes, tea etc. This page has a good bunch of resources that we think are great places for patients to start in their quest for self education and healing.
---
Articles
Here are an assortment of articles on various aspects of health, acupuncture, and Chinese Medicine
---
Books, DVDs, and CDs
Interesting in Meditation? - Try this product from Centerpointe

---

Coming soon "Chinese Essence Qigong" DVD and "Four Pathway Relaxation Guided Meditation" CD
---
The Web That Has No Weaver
www.amazon.com
---
The Tao of Healthy Eating
www.amazon.com
---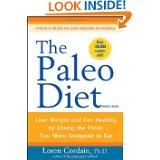 The Paleo Diet
www.amazon.com
---
Healing With Whole Foods
www.amazon.com
---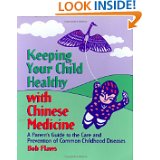 Keeping Your Child Healthy With Chinese Medicine
www.amazon.com
---
Recipes, Tea Food Properties, and Other Information
Recipes and Chinese Tea
Food Properties in Chinese Medicine
---
Other Resources
Links to other websites

more to come...